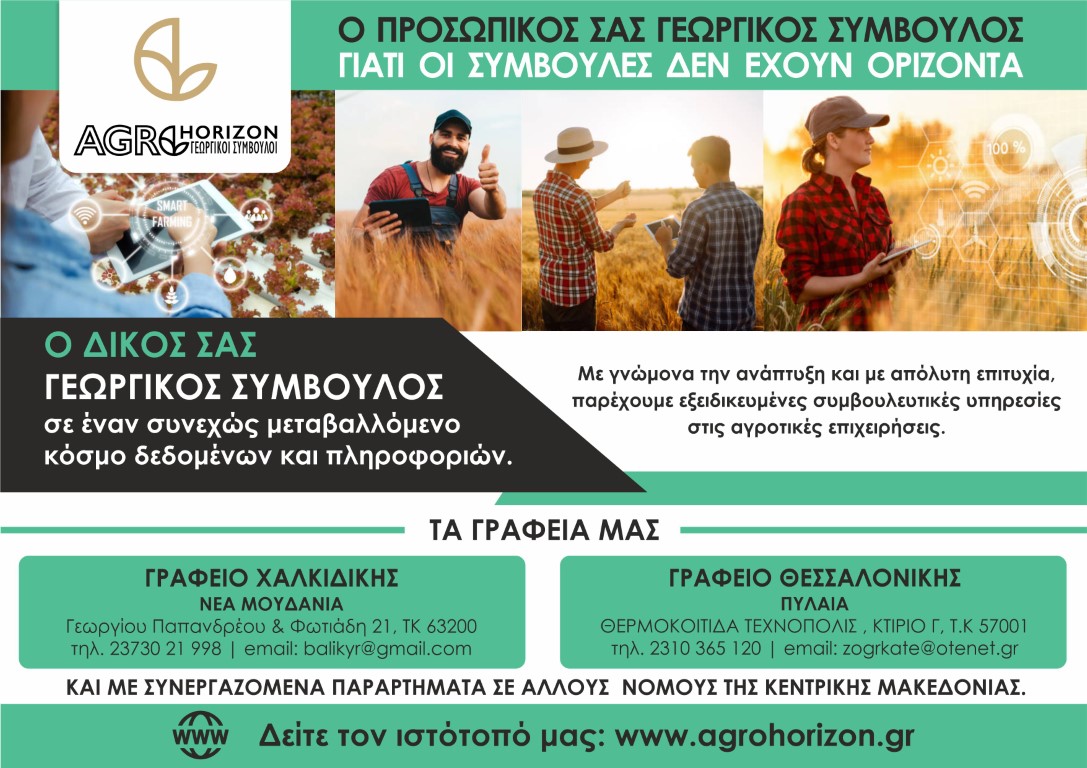 WELCOME TO HALKIDIKI !!!
If you need a ROOM, APARTMENT or HOTEL in Halkidiki for your summer holidays in 2022
have a look on our website for SPECIAL OFFERS on selected accommodation units!

CLICK THE MENU ON YOUR LEFT to find hotels, rooms, apartments and the best offers in Halkidiki!

Also don't forget to check out the new additions in our catalog!
LATEST ADDITIONS:

LIKNO APARTMENTS
http://neosmarmaras-apartments.com/

CAMPING MARMARAS
http://www.campingmarmaras.gr/

Studios Marianthi - Vourvourou:
http://www.studiosmarianthi.gr/
Exohi Studios - Sarti:
http://www.exohi-sarti.gr/

Lenas Studios in Neos Marmaras - Halkidiki:
http://www.halkidikinet.gr/halkidiki-greece/Details/Lenas-Studios.html
Savvas House in Elia Beach - Sithonia - Halkidiki:
http://www.halkidikinet.gr/halkidiki-greece/Details/SAVVAS-HOUSE.html
NEW ACCOMMODATION UNITS